A Sequoyah School education challenges the mind, nurtures the heart and celebrates human dignity.
A K-12 independent school located on two campuses in Pasadena, CA
Elementary & Junior High Campus (K-8)
626-795-4351
535 S Pasadena Ave
Pasadena CA 91105-3001
Monday–Thursday 8:00 a.m.–4:00 p.m.
Friday 8:00 a.m.–3:00 p.m.
Daycare & After-School Programs
626-243-0404
Monday–Thursday 3:30–6:00 p.m.
Friday 3:15–6:00 p.m.


High School Campus (9-12)
626-441-2076
301 N Orange Grove Bl
Pasadena CA 91103
Monday–Friday 8:00 a.m.–5:00 p.m.
Business Office
626-795-4351 x218
640 St. John Ave
Pasadena CA 91105
Monday–Thursday 8:00 a.m.–4:00 p.m.
Friday 8:00 a.m.–3:00 p.m.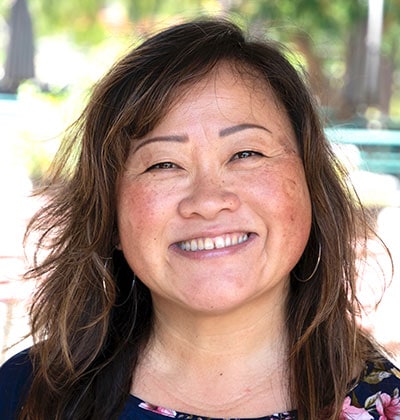 Betty Chavez
K-8 School Office
Manager
Betty has her finger on the pulse of Sequoyah's K-8; and she has a bandage for any finger with a boo-boo, as well.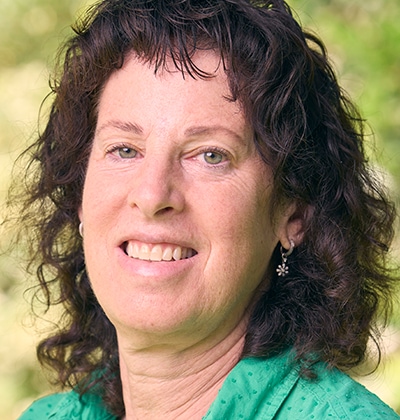 Carole Rosner
9-12 Administrative
Assistant
Carole keeps the high school
office humming and keeps track of students and faculty.
| | |
| --- | --- |
| Location | Sequoyah School is located on two campuses in Pasadena, California; 20 minutes north of downtown Los Angeles |
| Grade Levels | Elementary & Junior High (K-8) Entry age – 5 years old by September 1; High School (9-12) |
| Heritage | Sequoyah School was founded in 1958. The name of the school reflects the love of books and reading that inspires lifelong learning. |
| Logo | Sequoyah School's logo was inspired by a Cherokee symbol. We chose the open hand for its confident illustration of Sequoyah's hands-on approach to education. |
| Sports Team Mascot | The Gryphon |
| After-School Sports | Flag Football, Volleyball, Basketball, Soccer, Mountain Biking, Cross Country, Squash, Archery, Swimming & Diving, Tennis |
| After-School Enrichment Program | Sequoyah's enrichment program offers students opportunities to follow their interests and build their skills in focused, small-group classes. A variety of subjects are offered such as chess, cooking, yoga, woodworking, music, movie making, robotics, and debate team, to name a few. |
| K-8 Daycare | K-8 campus opens at 7:30 a.m. Before-school care is provided from 7:30 a.m. until classes start. After-school care is provided from 30 minutes after classes end until 6:00 p.m. |
Diversity K-12
Students of Color – 51.7% African American – 7% Asian American – 6% European American/ Caucasian – 37% Latino/Hispanic American – 13% Middle Eastern American – 0.7% Multiracial American – 25% Other – 0.7% International – 0.3% Not Available – 10% Indexed Tuition – 30-40% of Families
Religious Affiliation
None
Uniform
None
Top Tuition 2018-2019
K-8: $28,250
9-12: $32,300
K-8 Parent Participation Requirements
Two-parent Families – 20 hours/year One-parent Families – 10 hours/year
Annual Magazine
The Phoenix
School Policies that Relate to Employee Interactions with Students
The California Education Code requires schools to provide sections related to employee interactions with students in its code of conduct to parents and guardians of enrolled students on the school's website. Employees are strictly forbidden from any fraternizing, dating and/or consensual romantic/sexual relationships (collectively referred to as "personal relationships") with students under any circumstances.
Meet Our K-12 Administrators & Staff
Meet Our K-12 Operations & Facilities Staff
Meet Our Faculty & Daycare Staff
Outstanding Recycler Award – City of Pasadena
Creative Design Award for Renovation of a Historic Property – Pasadena Beautiful
Schoolyard Habitat Program – U.S. Fish and
Wildlife Service
Honor Design Award – American Institute of Architects
Memberships & Associations
National Association of Independent School (NAIS)
Independent Curriculum Group (ICG)
Progressive Educators Network (PEN)
Ashoka Changemaking School
EdLeader 21
National Capstone Consortium
National Association for College Admission Counseling (NACAC)
Western Association for College Admission Counseling
Association of College Counselors in Independent Schools
Mastery Transcript Consortium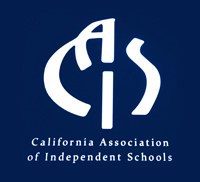 California Association of Independent Schools (CAIS)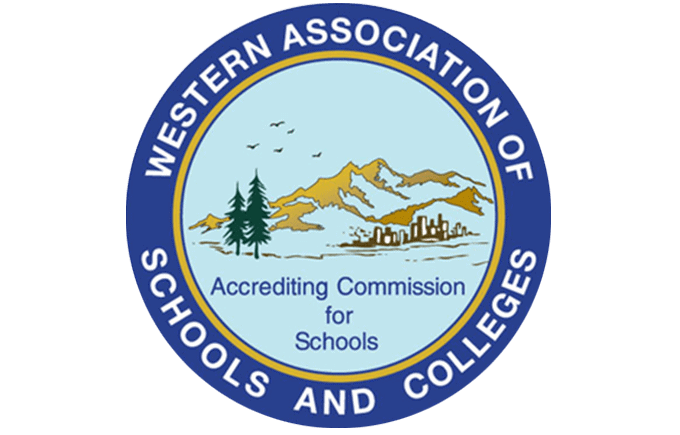 Western Association of Schools and Colleges (WASC)